Joseph J. Walla graduated with an Economics Degree from Duquesne University, Pittsburgh, Pennsylvania after serving in the US Navy during World War II.
His refractory career started at Harbison Walker, and continued with stints at HK Porter and Valle Minerals.  He founded Delta Refractories in 1971.  Delta became incorporated under the laws of Texas in 1974 with his son Richard assuming part ownership.  Richard joined Delta full-time in 1981.
Since 1981 Delta Refractories, Inc. has manufactured ceramic fiber modules and precast refractory shapes for Forge, Primary Metals, & Chemical/Hydrocarbon Processing Industries.  In 1990, Joseph and Richard started a new company, Delta Stud Weld, Inc. which grew to become a leading manufacturer of refractory anchors and stud weldable threaded studs.
Joseph Walla passed away in 1991 with Richard assuming the role of President and CEO of Delta Refractories, Inc. and Delta Stud Weld, Inc.  Today, Richard's sons, Vareck and Rhett are active participants in the businesses, with Vareck (Chief Operating Officer) joining in 2002 and Rhett (Chief Financial Officer) joining in 2013.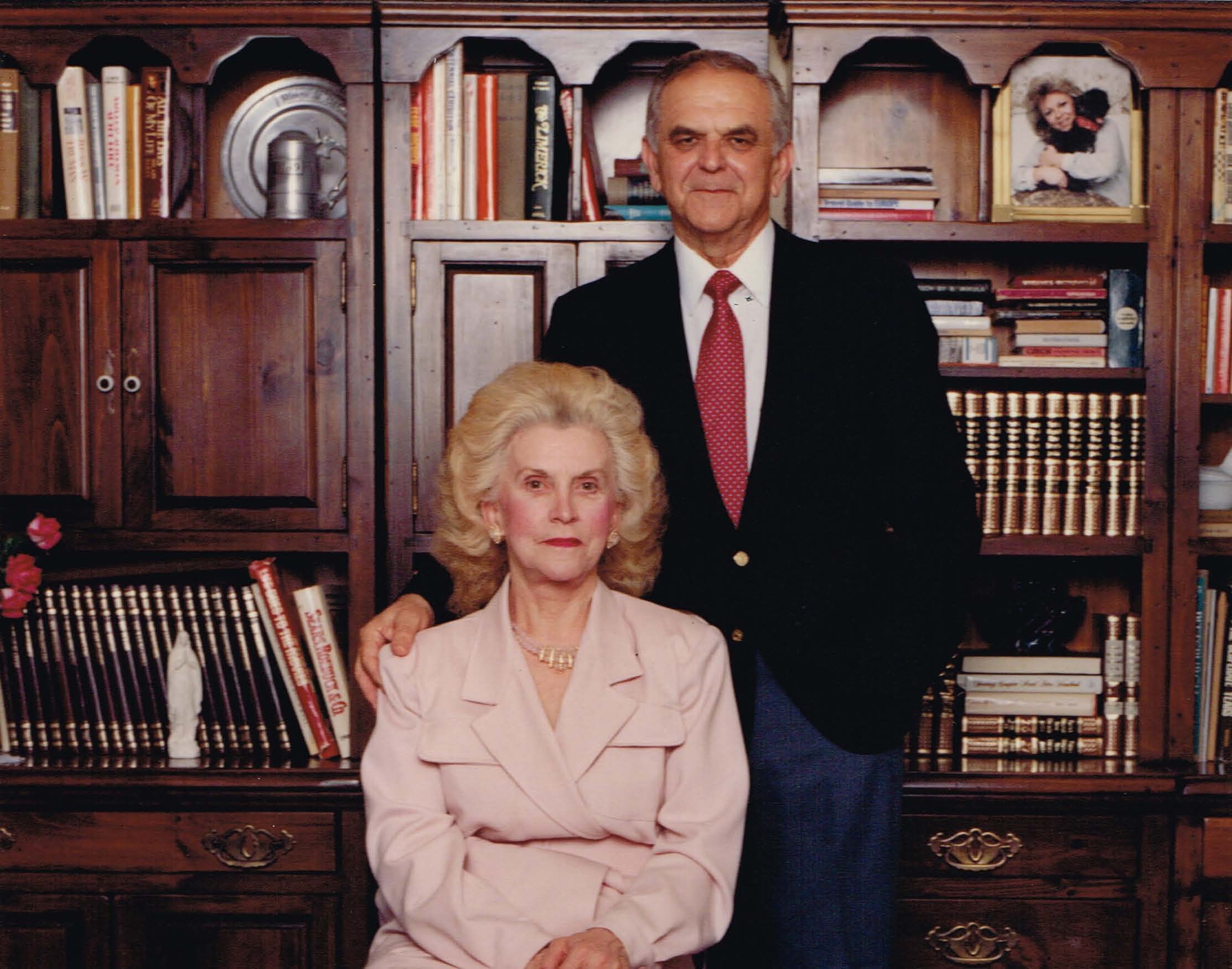 To provide our customers with the most value by continually improving our product and services while maintaining the highest quality standards.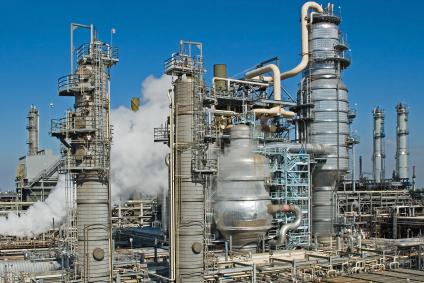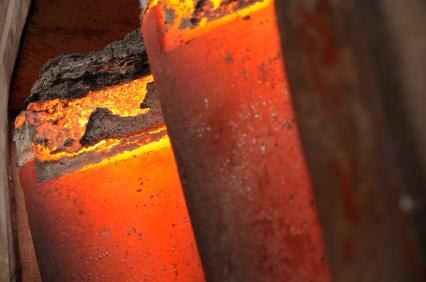 Our Promise to Quality Service & Products
​Delta Refractories, Inc. is committed to consistently provide the highest quality products and services to our customers. We will accomplish this through communication, training & teamwork.